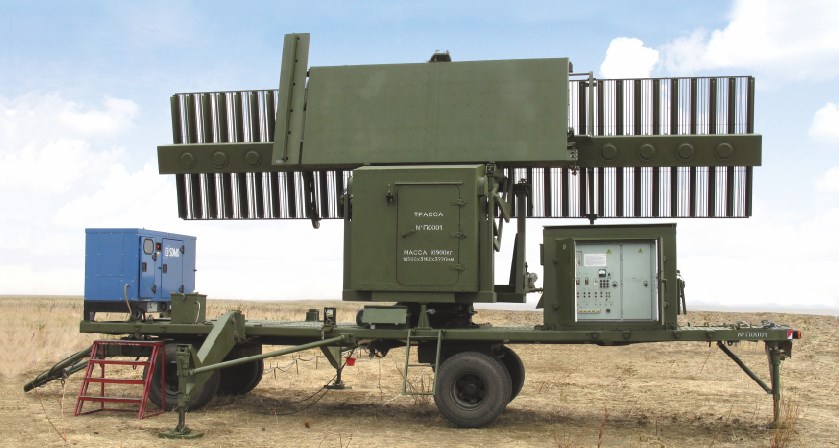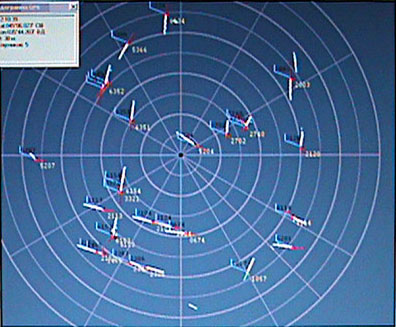 THE SOLID-STATE STAND-ALONE MOBILE SECONDARY RADAR WITH THE PHASED ANTENNA ARRAY OPERATES UNDER STANDARDS OF BOTH THE NATO «FRIEND-OR-FOE» IDENTIFICATION SYSTEM MK XA (MK XII), "PAROL" AND INTERNATIONAL ATC SYSTEM RBS (RADAR BEACON SYSTEM). THE RADAR IS DESIGNED TO ISSUE RADAR DATA TO UNITS OF RADIO-TECHNICAL TROOPS OF AIR DEFENSE, AIR FORCES AND AAMS AS WELL AS TO ATC SERVICES.
PURPOSE
Automatic detection, coordinate determination, tracking and identification of airborne targets equipped with transponders of secondary radar and identification systems: Mk XA

FEATURES
· Two-band phased antenna array RBS, "Parol", Mk XA;
· Solid-state modular transmitter;
· High-efficient computing means for primary and secondary data processing based on signal processors and industrial computers;
· High-efficient automatic BITE system with fault indication for each LRU.
· While interfacing with advanced radars 19ZH6 and 36D6M the unification of the identification and detection plots is realized by software tools.